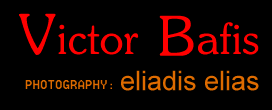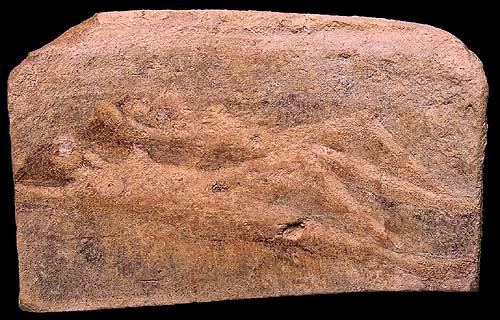 Natural size 17x11 cm
Observers embarrass TELESCOPED OBJECTS
Being fixed by dimensions and gravity and pull
they treat the boundless micromacros with tenderness.
Of names and words they make presents:
Saturn,
neutron,
Virgo,
helium...
Being eternal observers of the Self
they assess the celestial consequences of their deeds
and only then do they perceive that
for the Sake of All they proceed
remote and resplendent









---

Copyright © 1998 Black & White Art Zone. All Rights Reserved.